Historical & Cultural Attractions
The Village of Canajoharie is located in the Mohawk Valley State Heritage Corridor. It is accessible by 3 major roadways and numerous historical, cultural and entertainment attractions are close by as well as recreational areas for hiking, boating, camping and other outdoor activities.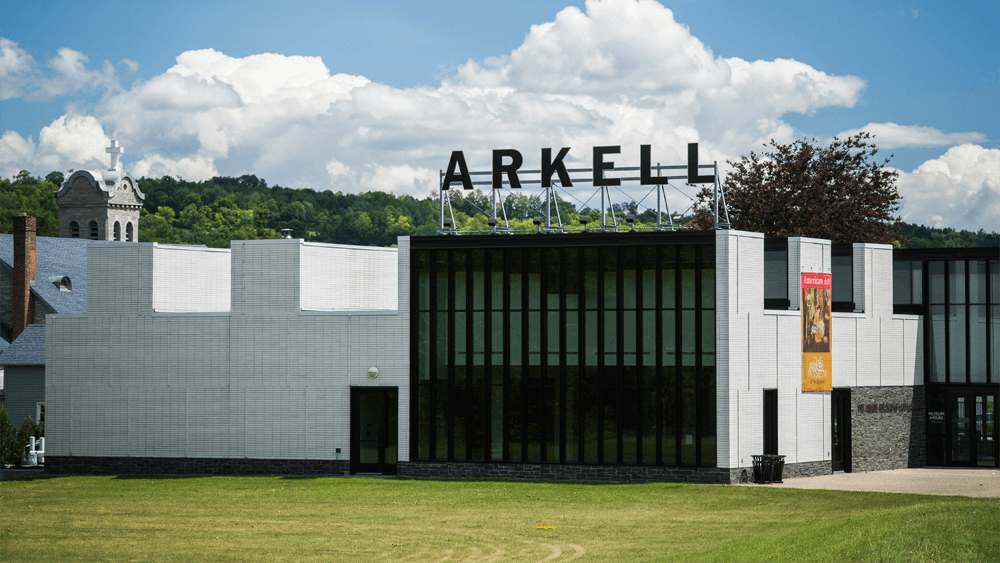 The Arkell Museum in Canajoharie, NY houses painting collections from 19th and 20th century artists as well as historical collections of the Mohawk Valley and the Beech-Nut Packing Company.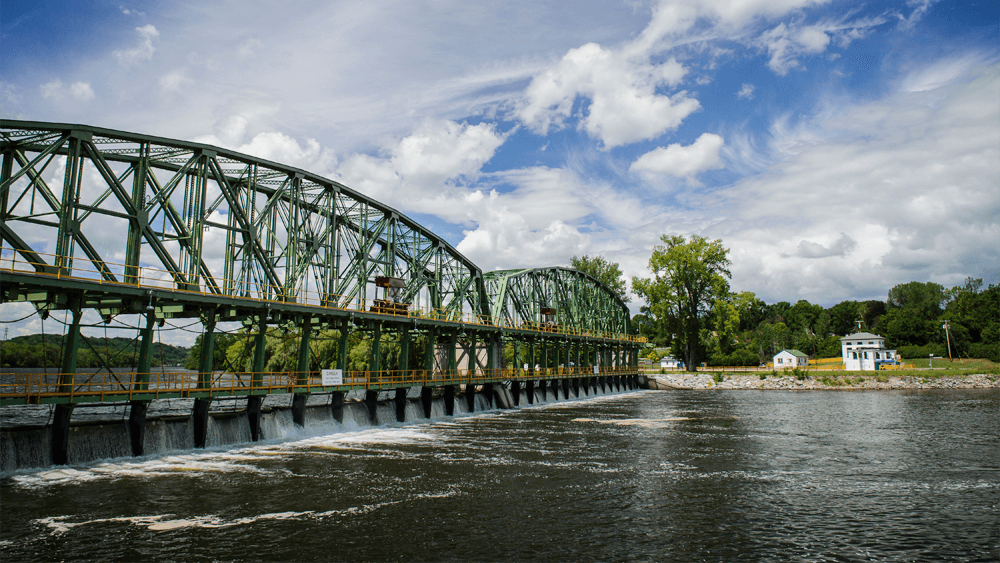 The Erie Canal runs 363 miles from where Albany meets the Hudson River to where Buffalo meets Lake Erie and passes right through scenic Canajoharie, NY.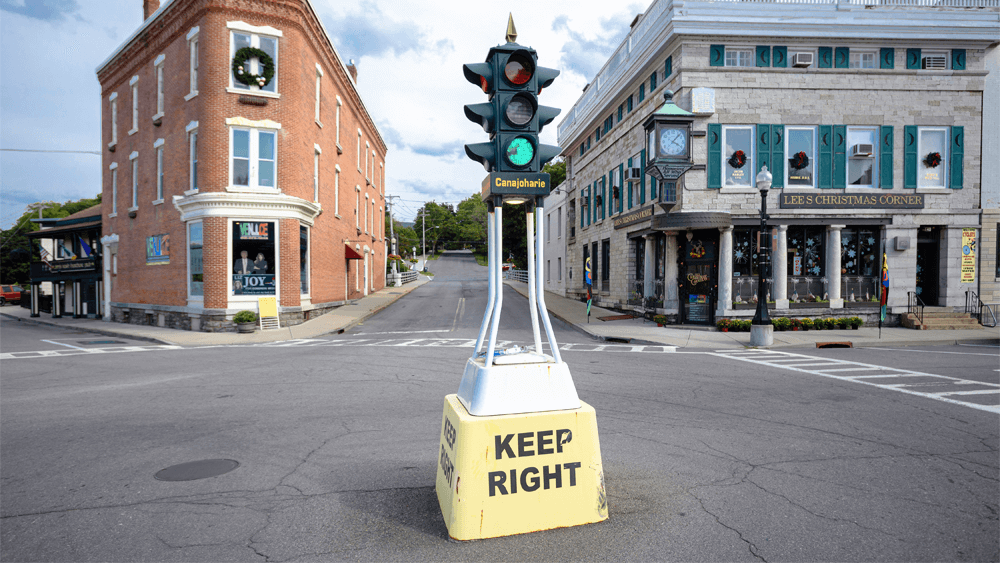 Canajoharie Historic District
Most of the Village is listed on the National Register of Historic Places. The Historic District includes the Van Alstyne House, Bradgon-Lipe House, the West Hill School and the U.S. Post Office.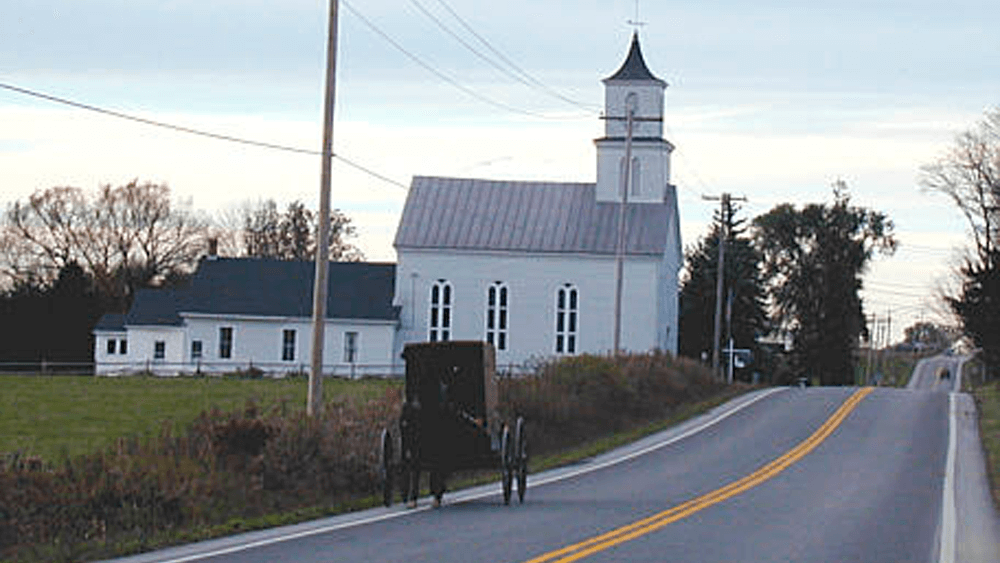 The Stone Arabia churches are a pair of 18th-century churches on the National Register of Historic Places. The Dutch Reformed Church, 1788, and the Trinity Lutheran Church, 1792.  (located just 6 min North on Rt.10)
Outdoor & Recreational Attractions

Canajoharie Historic District
A public waterfront park and marina accommodate boaters during the spring and summer season where Canajoharie Creek meets the Mohawk River downstream.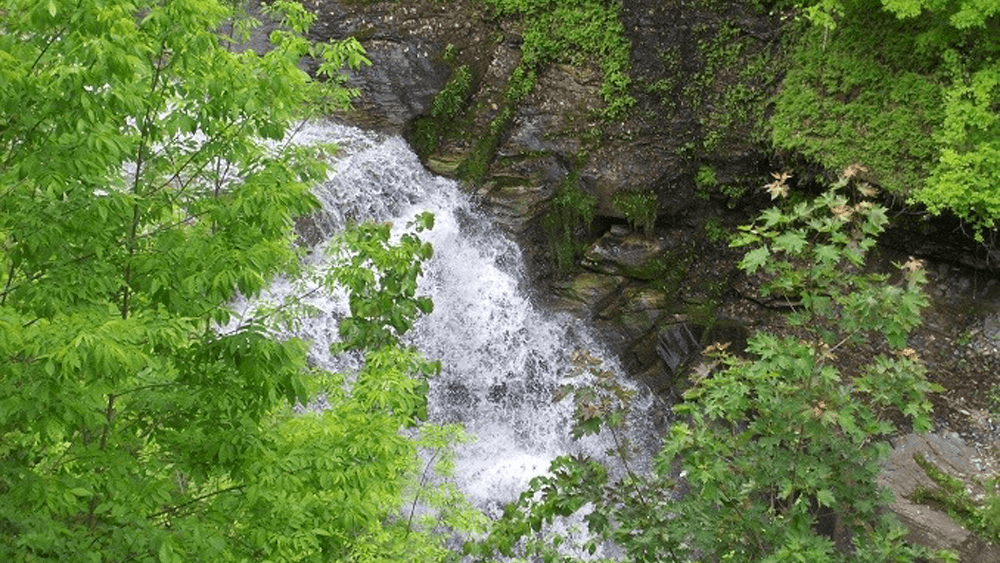 The breathtaking Wintergreen Park showcases a natural water feature, the Boiling Pot, and a gorge within one mile south of the site that is popular with outfoor and hiking enthusiasts.

Canajoharie Falls is a beautiful waterfall located on the Canajoharie Creek south of Canajoharie, New York. Complete with a viewing platform for taking in the sights and the famous "Pot that Washes Itself".

The Erie Canal Bikeway is a 400-mile bike path that
follows along the Mohawk River Valley connecting the towns and villages from Buffalo to Albany.

Historic Downtown Canajoharie is full of small shops and restaurants for you to explore. The village is very walkable and has something for everyone.

There are several location to make your fortune with "diamonds".  Mine for "Herkimer Diamonds", special quartz crystals with a diamond-like shape. Fun for the whole family.

Cooperstown is a short drive from Canajoharie and is home to the National Baseball Hall of Fame, Glimmerglass State Park and the Glimmerglass Opera.

Located in Sharon Springs just 15 minutes away is the Beekman 1802 Mercantile, the original store, and farm location for the well-known brand.
Additional area attractions and information can be found at these resources below.